Moorhead Family Law Office
We are lawyers for families, it's all we do.
We are attorneys for families throughout Moorhead and surrounding areas who are going through times of family transition. That can mean parenting time struggles, domestic violence, adoption, divorce, or gestational agreements. These times bring stress, anxiety, fear, and other emotions. We strive to provide the highest and best level of competent and compassionate legal service to family members in times of crisis, need, or transition.
If you're interested in discussing your situation with a professional attorney, get in touch today. First, please read through our Initial Contact Questions to see if we've already answered some of your pressing questions.
Please note: We currently offer virtual consultations in response to COVID-19 concerns. We take seriously our obligation to protect the health and safety of clients, staff, visitors, and friends.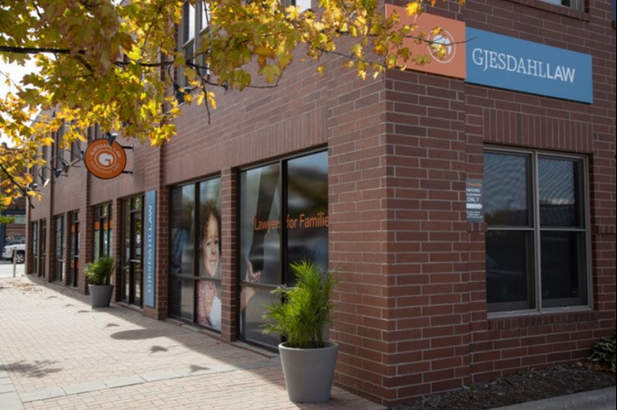 Minnesota Family Law
Gjesdahl Law has been serving families in Minnesota for over 30 years. Our family law attorneys are licensed to practice in Minnesota. We are experienced, qualified, and successful in providing a variety of services and helping families navigate the court system seamlessly. Learn more about our Minnesota practice areas, they range from divorce, mediation, and estate planning to assisted reproduction, adoption, and child custody.
Meet Our Attorneys
Our team honors the principles of doing right by families throughout Minnesota. Whether it's our esteemed attorneys and paralegals, or our professional office staff, we're behind you every step of the way. Get to know your legal team at Gjesdahl to see exactly how we can help you.