Schools, restaurants, and bars are shutting down. Gyms and spas are closing left and right. Toilet paper and hand sanitizer are nowhere to be found. COVID-19 has taken the world by storm, and the future is uncertain. But the good news is, your civil matter is as sure as ever.
The Clay and Cass County Courthouses both announced this week that they are closing their doors to the public for the foreseeable future. Hearings have been postponed and access to the buildings is limited to those with "essential business" and a scheduled appointment. It might feel like your case, be it a divorce, child support review, or custody matter, is at a standstill. You certainly don't want to wait for the courthouse to open its doors again before you can move on. So what options do you have?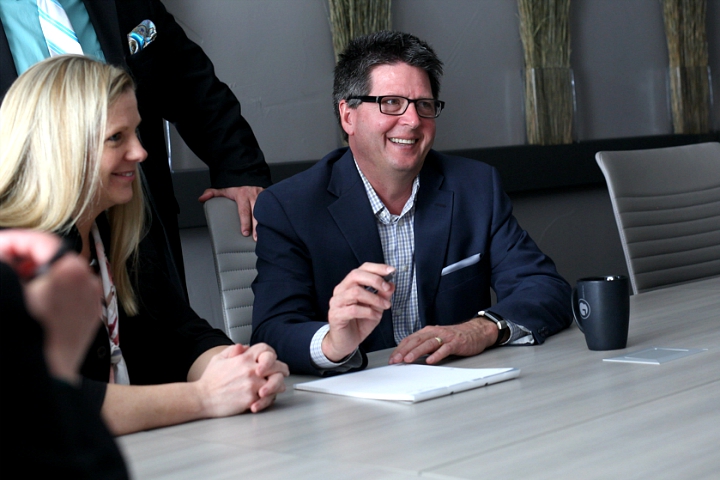 At Gjesdahl Law, we've embraced modern technology to keep your case moving forward while still maintaining our social distance. We're prepared to settle your case through mediations and settlement conferences so that you don't have to appear before a judge to resolve your matter. While mediations and settlement conferences typically take place in a law office, our firm has the capability to conduct these events virtually through video conferencing and conference calling. It's the best of both worlds: you can see and converse with your attorney "face to face," all from the comfort of your home.
Once your attorney has helped you reach an agreement through virtual mediation, our dedicated staff will take care of the rest. We practice e-filing and e-serving, so your pleadings will still get into the hands of the judge even though the courthouse is closed.
In these unprecedented and uncertain times, the last thing you need is the stress of a long, drawn out civil matter. At Gjesdahl Law, we put the health, safety, and happiness of our clients first. Don't wait for the courthouse to open to resolve your legal issue. We're ready to help you reach resolution today.